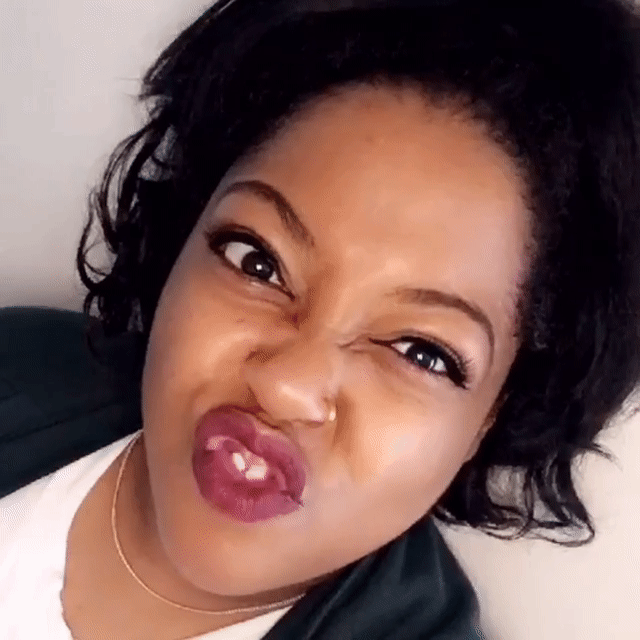 Well, my name is Britney and Gucci think I love him.
Writer by nature. Mobile journalist by trade. Curator in the making. True blue Aries. Pop culture aficionado. Avid hip-hop head. Body positive babe. "Simpsons" super fan. Vinyl collector. Margarita sipper.
Hailing from Prince George's County, Maryland, Bee is a senior Print Journalism student at Bowie State University. It was at her HBCU that she fell even deeper in love with the pen and honed her craft in mobile journalism. Her mantra? Do it for the story and for the culture. It fuels her work in the field, driving her passion to levels unmatched.
She currently is a staff writer for Blavity.